Violetta Drozdowska's home page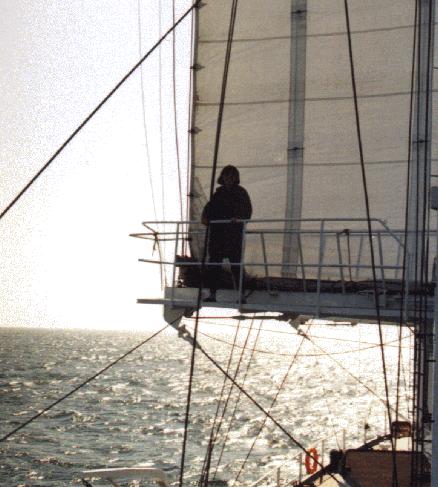 This is my best photo on R/V Oceania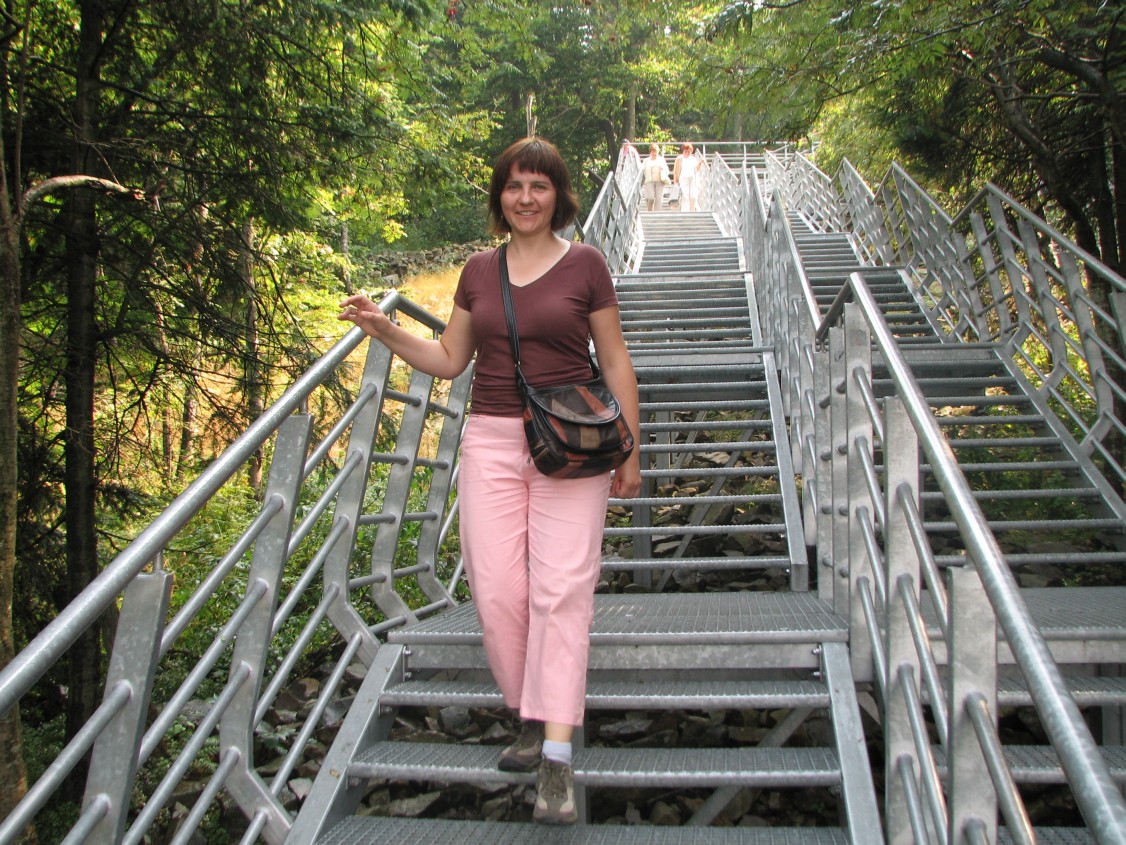 My address:
Snail-mail:

Violetta Drozdowska
Institute of Oceanology PAS
ul. Powstancow Warszawy 55
PL-81-217 Sopot, Poland

Email:

Tel.:

(+48 58) 5517281 x.201 and (+48 58) 7311 801

Fax:

(+48 58) 5512130
---
My job:
At first, I worked in Lidar Laboratory of Institute of Oceanology, Polish Academy of Sciences in Sopot, Poland as a physicist.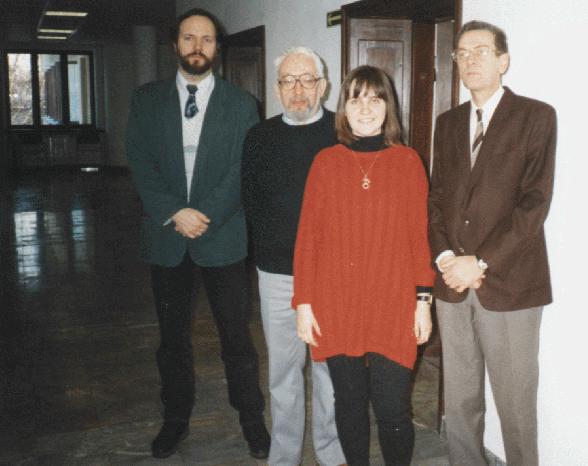 It's not hard to guess where I stand
In 2005 I defended my PhD in a field of Oceanology and Earth Sciences
Now I work in Air-Sea Interaction Laboratory of IO PAS
My CV is here:
And a couple of months ago I looked like here...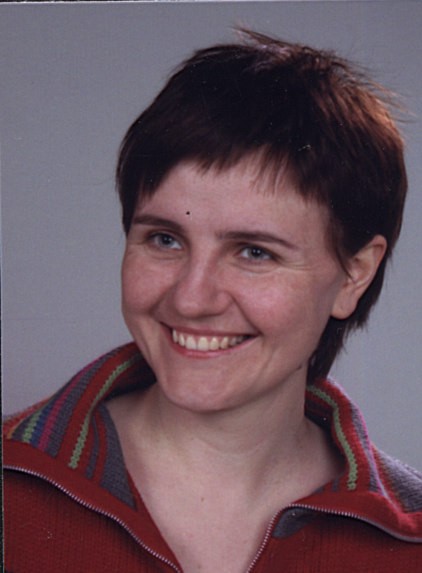 ---
This page was acessed
times since Feb 19, 1997

Violetta Drozdowska <drozd@iopan.gda.pl>

Last updated February 21, 1997
---

Back to IO PAS Home Page